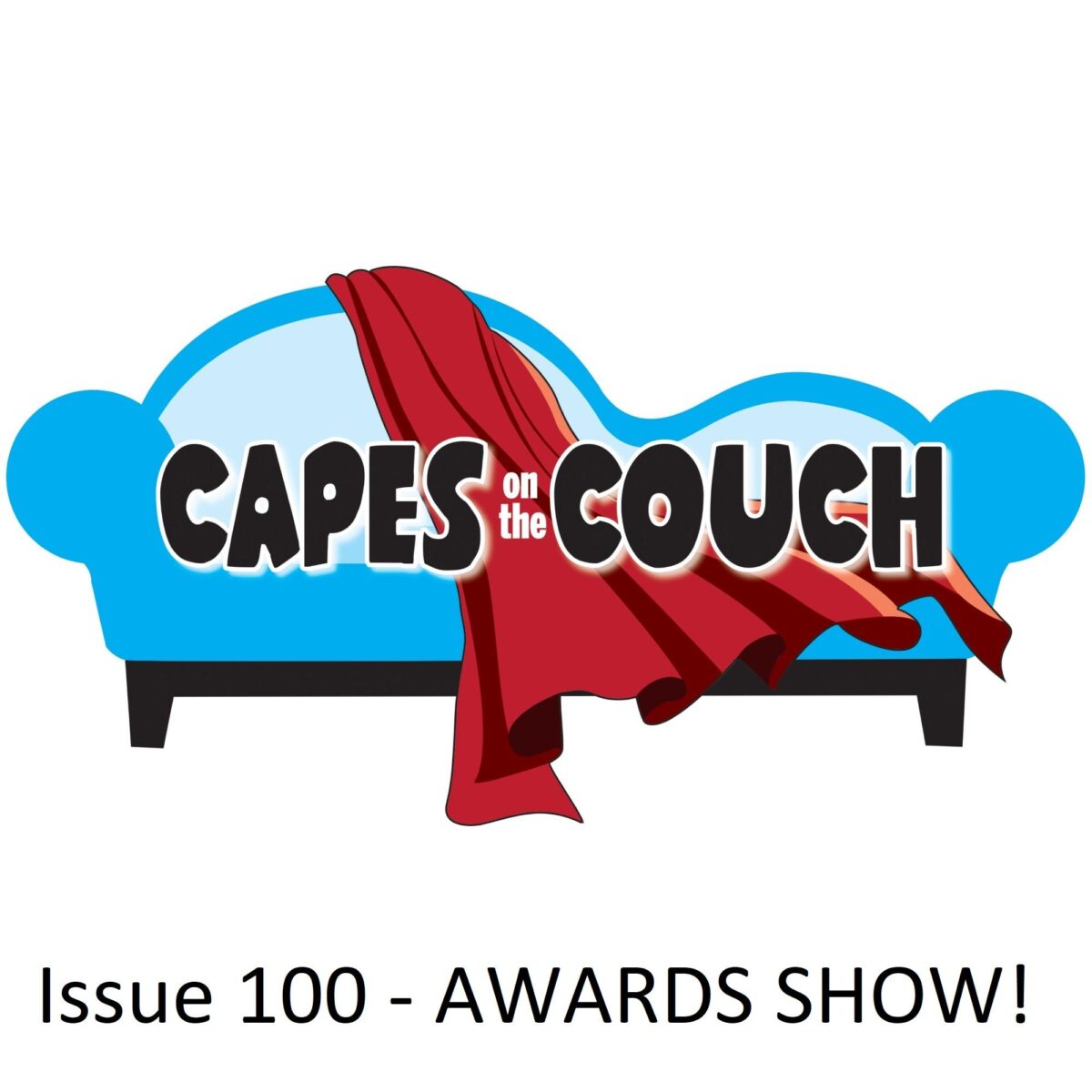 IT'S OUR 100TH EPISODE! We've got awards! We've got mailbags! We've got… a rap song? Listen now!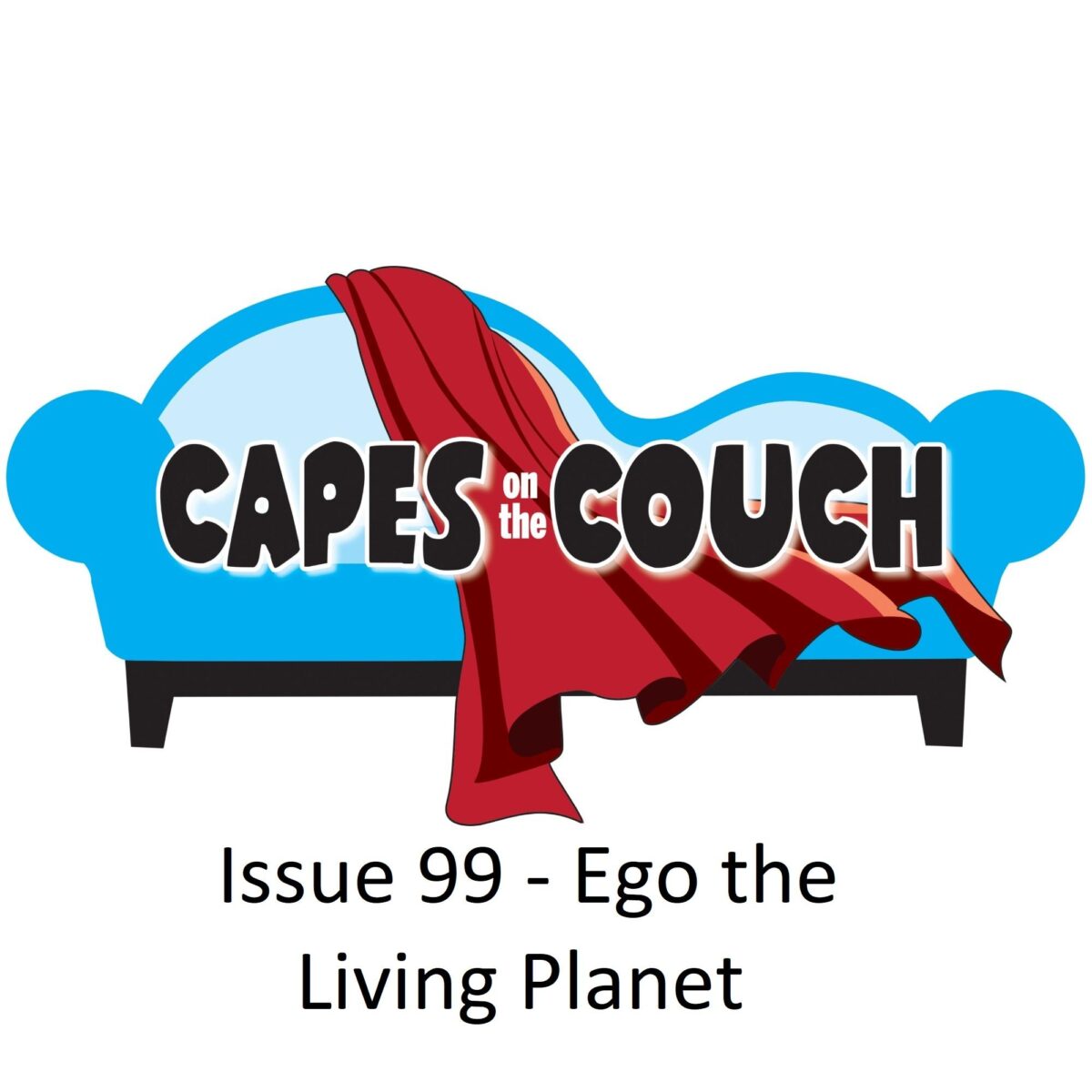 We travel to the Black Galaxy to examine our largest character yet – EGO THE LIVING PLANET! Strap in for a wild ride – this one goes deep into Ego's core!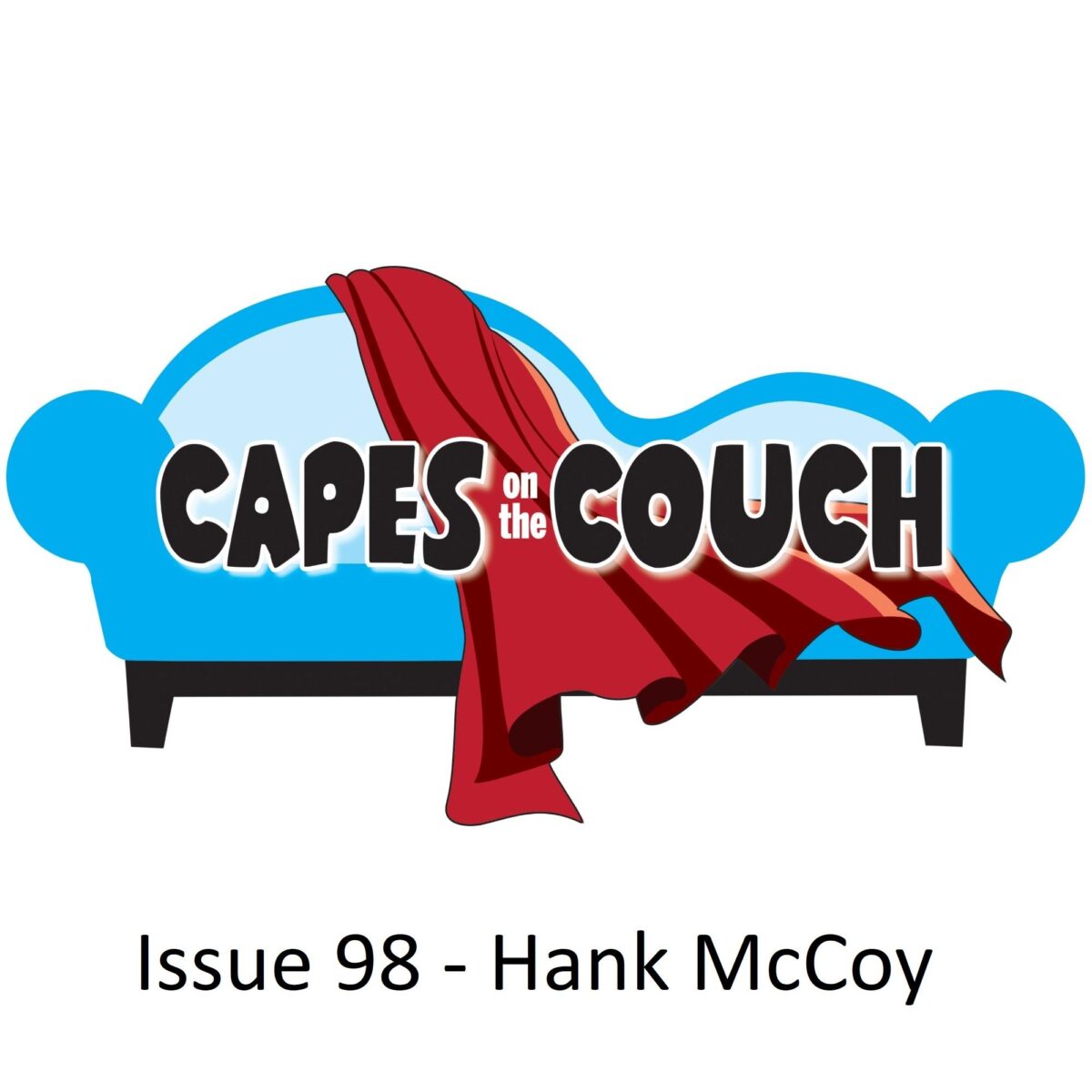 It's our hairiest episode yet – HANK MCCOY! What does Doc have to say about the brilliant Beast? Listen now to find out!